Why VooV Meeting?
Collaboration

Flexible Experience

Secure and Reliable
Join meetings anywhere and anytime.
Efficient collaboration and sharing.
The whiteboard feature makes presentations clearer and more interactive.
Share screens in real-time on PCs and mobile devices.
Flexible ways to join meetings. VooV Meeting allows attendees to join meetings quickly on mobile phones, PCs, tablets, and webpages for a seamless conferencing experience across platforms.
Smooth HD conferencing experience. It features 1080p HD, filters, and virtual background. Moreover, its AI-based speech enhancement function maintains smooth audio delivery even during excess packet loss.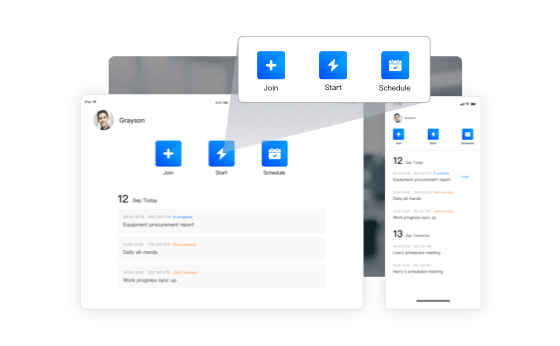 VooV Meeting provides security protection with features such as meeting passwords, locking meetings, moving attendees out, waiting rooms, and watermarks, effectively preventing meeting information leakage.
Information Encryption: SSL and AES-256 encryptions are used to ensure information security.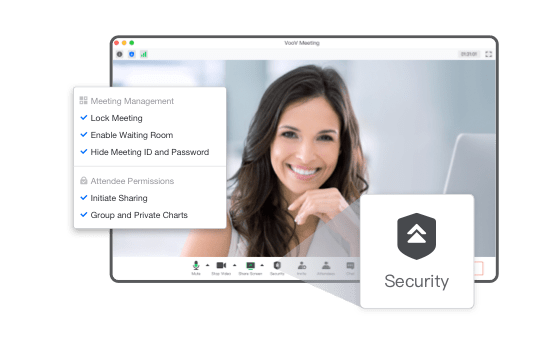 Use Cases in Different Industries

Digital Finance
Remote meetings, online investment consultation, and cloud signing are supported, helping businesses digitalize their services and diversify their cloud portfolio.


Online Education
Live-stream training, digital forums and virtual dissertation defenses are supported, making it easier to share educational resources.


Digital Government
Large-scale cloud conferences and meetings such as fundraising, press conferences, talks, audits, and contract bids are supported with guaranteed technical support and service.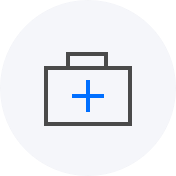 Telemedicine
Remote consultations, cloud-based seminars, and virtual visits are supported, improving communication and collaboration efficiency while reducing the risk of infection.

Let's Meet on VooV Meeting
A cloud-based HD conferencing product leveraging Tencent's 20+ years of experience in audiovisual communications